Originally published in India Today
The best thing about festivals is perhaps the unwritten rule of indulgence. It gives you the perfect reason to sink that sweet tooth into sinfully rich desserts. If Diwali was about Indian sweets, then Christmas marches in to the tune of cakes, brownies, muffins, puddings and more. This season, you see, is not just about the ubiquitous plum cake. Professional bakers tell us more.
Secret Recipe
Kajal Batra's marriage brought her to Chennai from Mumbai a couple of years back. She had a diploma in bakery from Sophia Polytechnic in Mumbai and a course in bakery and confectionery from Cordon Bleu (London) and decided to put them to good use. Secret Recipe, her bakery, was waiting to happen.
Known for her flavoured brownies (mint, coffee, orange, chocolate and walnut) and her Ferrero Rocher cakes, Kajal's flavoured cheesecakes (blueberry, strawberry, coffee) are popular too.
"During the festive season, people are more particular about what they want and the kind of packaging they want, if they are planning to gift it," says Kajal who requires at least 24 hours notice for orders.
"During Christmas for instance, people look for exquisite cakes and brownies, to balance the quintessential plum cake." With a comprehensive feedback process in place, where she personally calls all her clients, Kajal is hoping to expand her business soon.
Price: Between Rs 400/kg to Rs 850-900/kg for cakes, and Rs 30 a piece for brownies.
Call 9884016100 for orders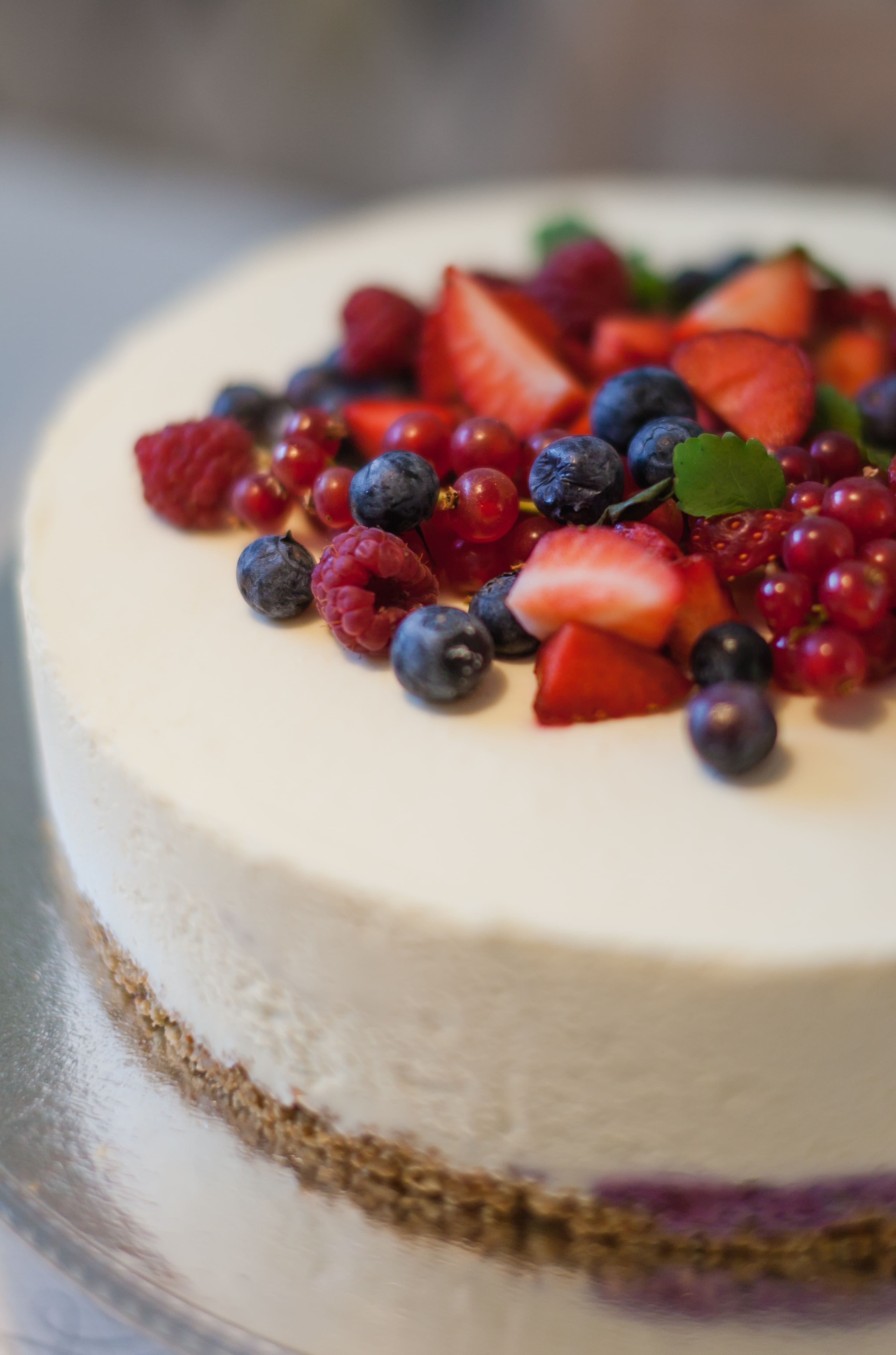 Bhavna's
It has been 10 years since Bhavna Chandok decided to don the apron armed with a short course in bakery from Cordon Bleu. That she had a good thing going as a software professional is another story. "After I got married, I began by baking cakes for my children at home, and then slowly began baking for my friends. My business grew through word-of mouth," she says .
With a repertoire that includes cakes, desserts, souffles, brownies and puddings (her kahlua and the chocolate fudge cake being hot sellers), Bhavna's clientele includes corporate houses like Sundaram Finance and Jet Airways, apart from a huge network of Chennaiites.
"Every December, I bake the Christmas cake, which is something I learnt from a Brit who was staying with us. She taught me this Christmas muffin, which I later converted into a cake. It looks similar to the plum cake and most of the same ingredients go into it, but it's richer and tastes different."
As for theme cakes, X'Mas parties usually witness her 'Christmas tree with bells' cakes, while the pudding, says Bhavna, is a popular gift.
"Many of my clients send me bowls to set the pudding in. This is later wrapped and given as gifts," she says. While she outsources the packaging of her desserts, she handles her home bakery completely on her own, her children being her biggest critics. "Someday I hope to open a little coffee shop, but for now, things couldn't be better."
Price: Desserts range from Rs 350 per kg to Rs 700 per kg.
Call 9841012176 for orders, at least 24 hours in advance.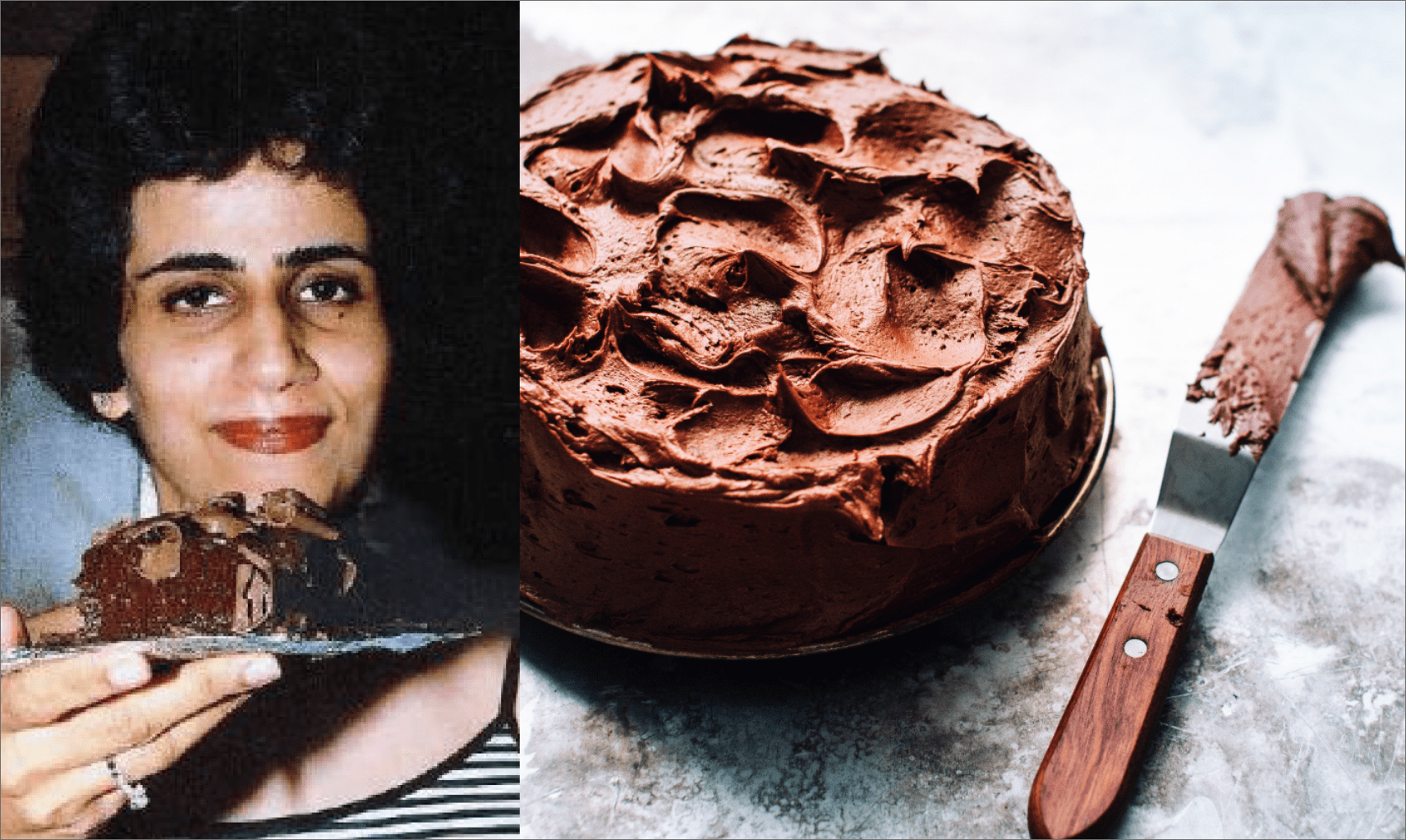 Piece of Cake
For this business management graduate, baking and cooking has always been an intrinsic part of Shalini Padmanabhan's life. Shalini's apple cinnamon cake is one of her ace recipes apart from a whole host of desserts including low-cal varieties and breads.
"It has been only four years since I started baking commercially. I love to experiment, so I began baking things like salted muffins, using whole wheat in my cakes and breads instead of maida, less butter and so on, which lead to low-cal products," she adds.
"During Christmas, people usually buy cakes, fudge brownies and different kinds of breads (banana carrot, honey nut, whole wheat apple and pumpkin), apart from the rich plum cake I bake this season. They make for perfect gifts."
As for theme cakes, X'Mas parties usually witness her 'Christmas tree with bells' cakes, while the pudding, says Bhavna, is a popular gift.
Price: Rs 300-350 per kg for her cakes, fudge brownies at Rs 400 per kg and breads between Rs 100 to Rs 150 a loaf.
Call 24 hours in advance on 9840875555 for orders


Elrvan
It all began on Friendship Day four years ago. Neighbours Reena Gupta and Neha Chohan attended a day-long chocolate-making course. Back home, they tried a few samples and soon Elrvan was born.
"Elrvan is the first letter of all our names—my friend Lata Chohan and her daughters, Vandana and Neha, and myself," says Reena. The extra 'A' stands for her son, Ankit, the "official taster". "While Neha and I bake, with Neha also working on the initial wrapping, Vandana works on the packaging, and Lata is our PR," says Reena, who is a teacher at a playschool.
What makes Elrvan's chocolates special, apart from the different kinds of flavours they offer, are their 'message chocolates'. "We have all the season's greetings, apart from occasions like anniversaries and birthdays," adds Lata, a homemaker.
Apart from the message slabs for Christmas, they are offering chocolates shaped as Christmas trees, Santa Claus, bells, stockings and carol singers, says Vandana, a corporate banker. What's more the festive packaging is free of charge.
Price: Rs 300-350 per kg for her cakes, fudge brownies at Rs 400 per kg and breads between Rs 100 to Rs 150 a loaf.
Call 24 hours in advance on 9840875555 for orders