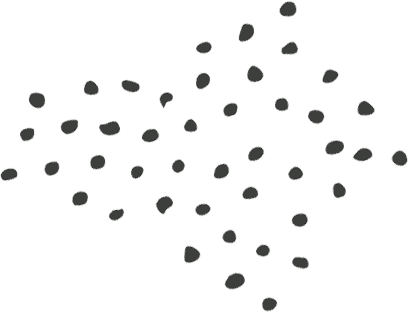 With great many words there must come great much responsibility
The craft of writing & the art of storytelling are two things I am extremely passionate about & love sharing the uber-cool things I learn (about words, not cabs) with people
because sharing is caring, no?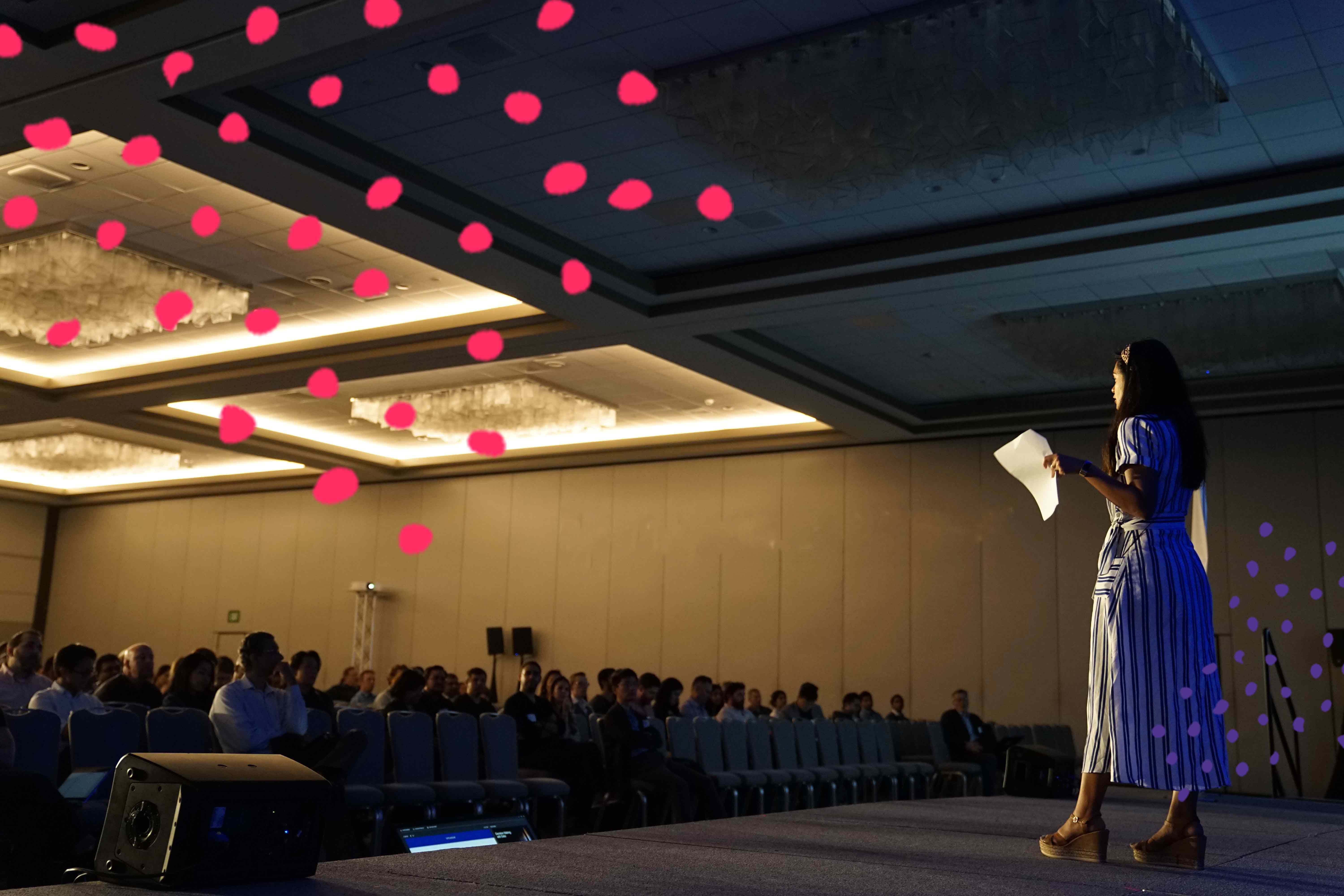 I have (not the girl above) conducted.... and the rest.
I have conducted sessions on Creative Writing for post-graduate students of Digital Journalism at Loyola College, Chennai, and on Practical Journalism for third year journalism students at M.O.P Vaishnav College for Women, apart from moderating a panel discussion on 'Indian Content and its Global Future' for the 2013 edition of the Publishing Next conference in Goa, and one on 'Madras: Love, Loss, Hope and Pain' for Arts Illustrated's sixth anniversary event.