workshops
I have conducted several creative writing workshops, taught classes for high school students, and guest lectured undergraduate and postgraduate students in an attempt to share my overpowering love for words. Some of the institutions I have worked with are Loyola College, Chennai; M.O.P Vaishnav College, Chennai; Maisha Design Studios, Chennai; and Indradhanu Waldorf School, Chennai.

Focussing on the 11 to 14 years age group, this two-week intensive workshop on creating stories, discovering the nuances of expression and the voice of the character led to some spectacular re-telling of popular fairy tales with a new character introduced into the story. Read some of the stories here

Looking at the musicality of words and rhythms of clarity they encompass, this workshop, for the 14 to 18 years age group, became an exploration of movement itself – the one on the page and the one in the mind. Read some of the stories here, with a personal background score for each of them

A deep dive into the inherent power of words that build, heal and destroy, and how they can become perfect allies as we navigate especially difficult times. Exclusively for the 18 to 24 years age group, read some of the stories here: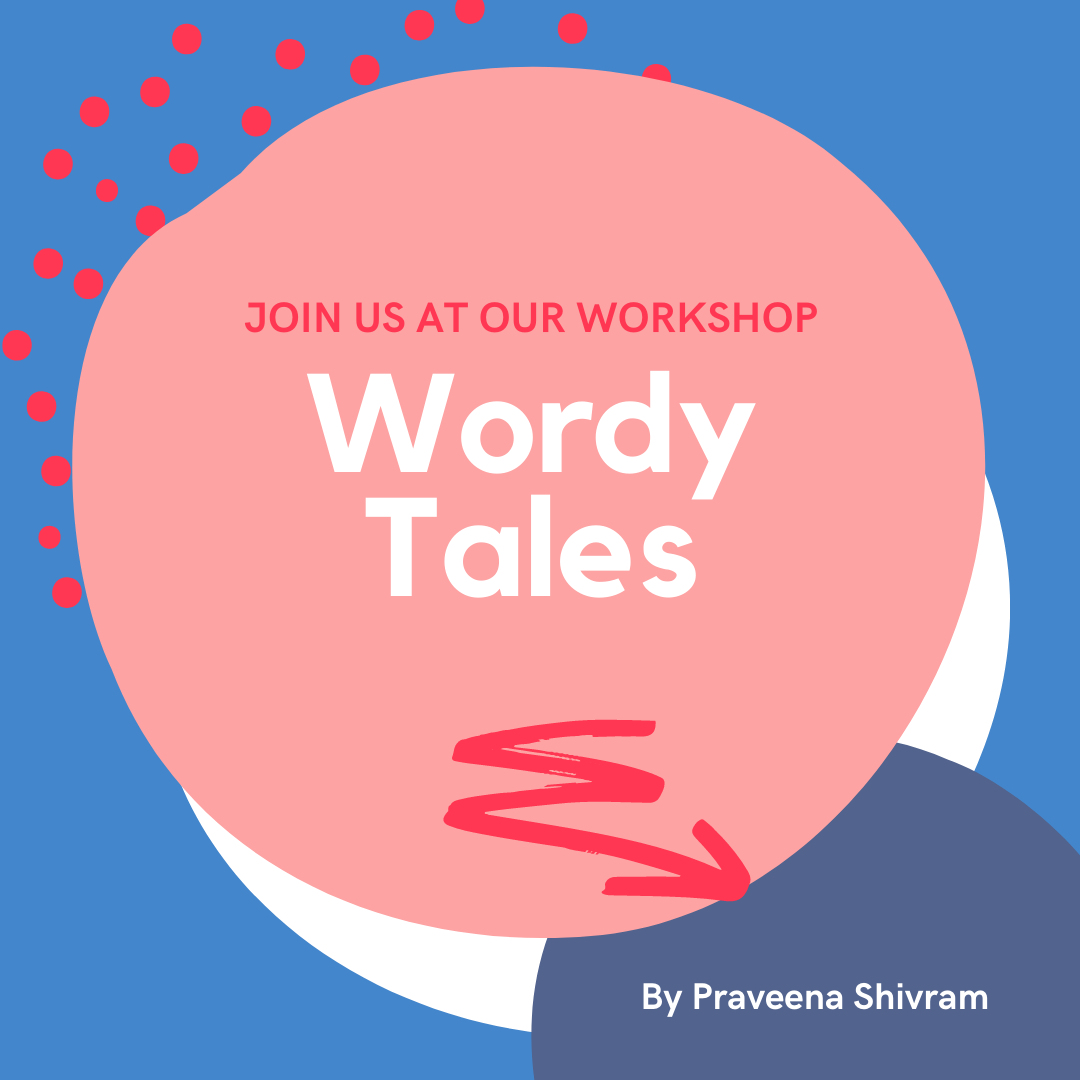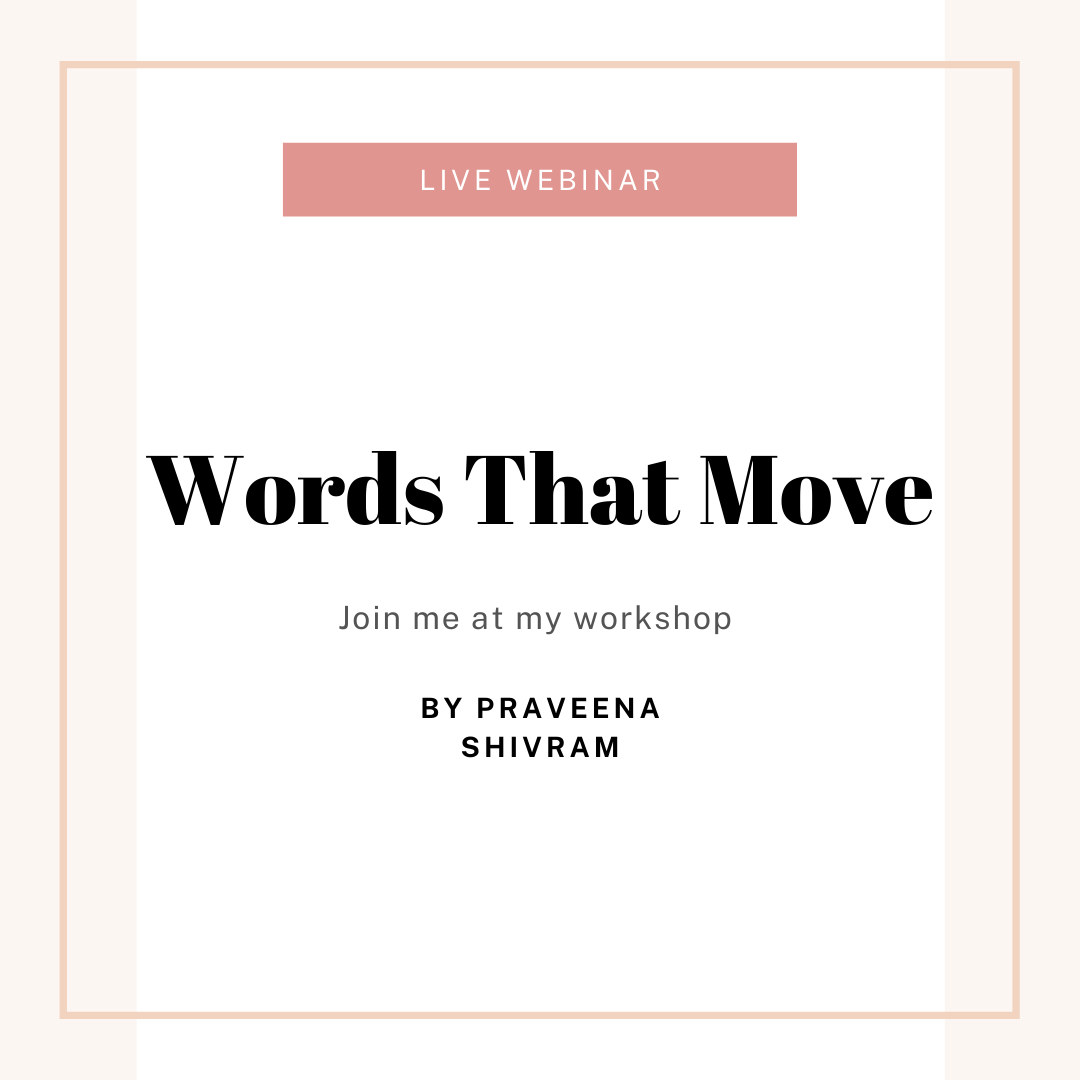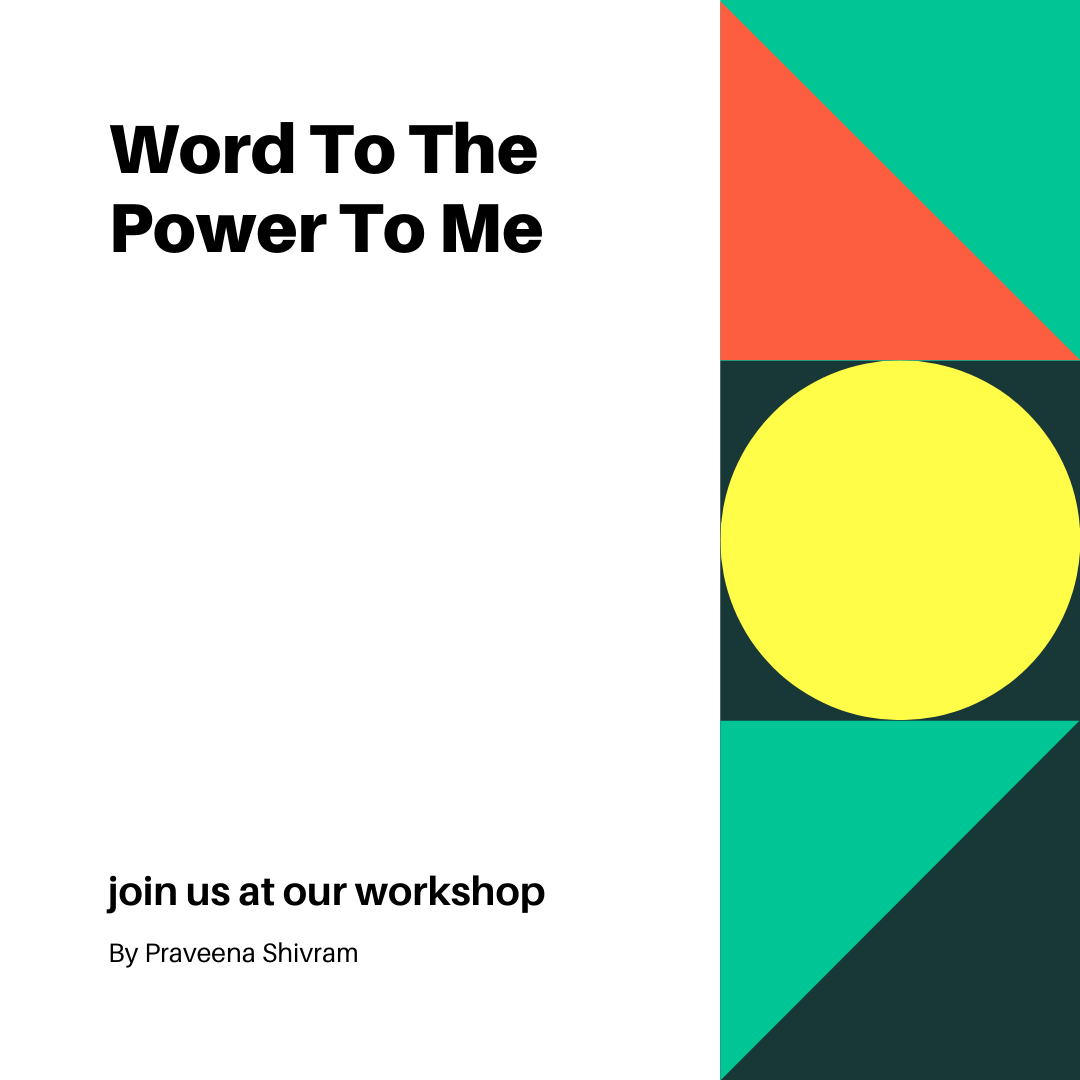 talks
As much as I prefer to speak through the written word, there have been instances (surprisingly) when the spoken word has taken centrestage. I was a speaker and moderator of the panel discussion on 'Indian Content and its Global Future' for the 2013 edition of the Publishing Next conference in Goa; one on 'Madras: Love, Loss, Hope and Pain' for Arts Illustrated's sixth anniversary event in 2019, and one on 'Madras as a Metaphor', also for Arts Illustrated. I was also a speaker at the Creative Mornings (Chennai Chapter) in July 2019 on the theme of 'End'. Watch the talk here:
In June 2020, along with author Maya Sharma Sriram, I co-founded the Chennai Lockdown Literary Festival, a three-day online event with some of the city's best writers. Read more about it here:
Read More

Praveena was gentle, firm and included various activities to engage young learners. I am an educator and found strong pedagogical connections in Praveena's teaching methods. My twelve-year-old son, Aneesh, is a reluctant writer; however, it was a delight to see him finding it hard to STOP writing. The tips that Praveena gave allowed him to add details, the sign of a good writer. I didn't hear complain even once, and that's kind of rare.
This workshop taught me many things about writing that I did not know before. Within a short period of time, I am able to write better, and most importantly, I am able to understand how to plan a story. I want to learn more through Praveena's workshops. It was fun!
I found Praveena's workshop really fun and informative. I always struggle with sentence length as I tend to write a lot. So I really enjoyed looking at nuances and the rhythm each line can offer if it is varied.
I don't know what it is, but just the way Praveena teaches makes writing seem a lot more fun. I loved doing all the homework and writing things at both her workshops! Praveena makes writing awesome :).
I truly enjoyed the workshop. I have never considered looking at writing from the perspective of rhythm and music and it has now changed my thinking completely. I will definitely incorporate this approach in my future work. I loved the sessions and all the activities that were part of it. Your feedback was very meaningful and I will surely bear the points in mind. Thank you so much for such a lovely workshop.
I am really glad I signed up my daughter for Praveena's workshop. I loved the way she guided these young adults gently, without pricking their bubble, letting them understand what they needed to, to think and write better. The reading suggestions that she prepped the workshoppers with gives them the right inspiration too. I am sure now Haamsini has a better understanding of herself as a writer and I hope the conviction never fades.
I wanted my daughter Sana to join the first workshop in the hope that some of Praveena's love for words would rub off on her. She joined with great reluctance and ended up loving every minute of it. She joined the second workshop without even asking what it's about. Praveena's teaching style has kindled not just an interest but lots of excitement for writing. We look forward to more workshops!"
My most favourite part of Praveena's sessions was that she always asked questions that really made me think and reflect. I always thought of writing as an academic aspect which I enjoyed but not a lot, but the way that she explained about it with regards to art and the similarities just opened a whole new door of possibilities for me. I'm really excited to experiment and explore that area of it!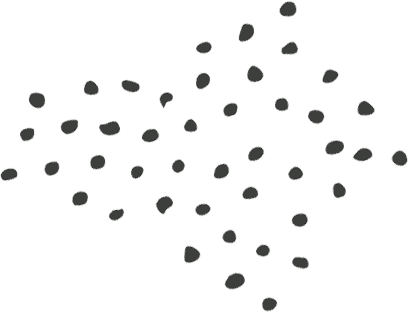 Delightfully capable of good vibes for your next event :)
So, basically, I share, I care, I write, I read and, apparently, can also speak (despite the many commas). If you would like me to conduct workshops on writing, please do write (ha!) to me at praveena.shivram@gmail.com.
check my availability